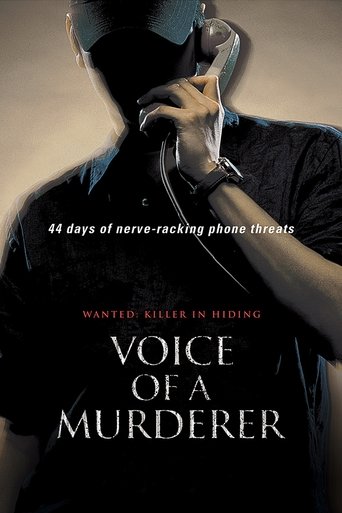 Rating: 6.8/10 by 33 users
One day, the only son of famous news anchor HAN Kyung-bae, disappears without a trace. Soon, the kidnapper calls the mother demanding a $100,000 ransom. The police assign a veteran inspector to the case and assemble a top-notch task force to work under his command. But the kidnapper constantly outwits the police and continues calling the parents with yet more instructions for the money drop.
Directing:
Writing:
Park Jin-pyo
Ahn Soo-hyun
Stars:
Release Date: Thu, Feb 01, 2007

Rating: 6.8/10 by 33 users

Alternative Title:
Geu nom moksori - KR

Country:
South Korea
Language:
한국어/조선말
Runtime: 02 hour 02 minutes
Budget: $0
Revenue: $0

Plot Keyword:

No review about this movie yet!