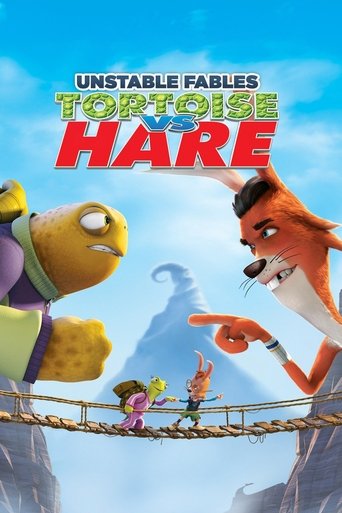 Rating: 4.9/10 by 7 users
This story picks up a generation after the famous race between the Hare and the Tortoise. This time it's their kids' turn to compete, and they're about to escalate their family rivalry to ridiculous new levels.
Directing:
Howard E. Baker
Arish Fyzee
Writing:
Stars:
Release Date: Fri, Sep 12, 2008

Rating: 4.9/10 by 7 users

Alternative Title:
Fabulas Volubles La Tortuga y la Liebre - MX

Country:
United States of America
Language:
English
Runtime: 01 hour 20 minutes
Budget: $0
Revenue: $0

Plot Keyword:

No review about this movie yet!