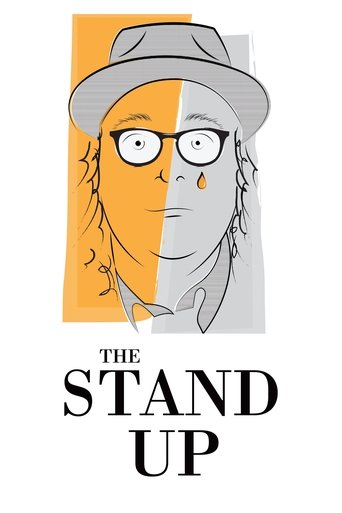 Rating: 0/10 by 0 users
After his girlfriend's tragic death, devastated stand-up comic Zoe Hardwick drops his budding career on stage and moves back home. But when his father, the principal of an elementary school, lands him a gig teaching kindergarten, Zoe finds himself standing before a very different demographic.
Directing:
Writing:
Stars:
Release Date: Fri, Sep 14, 2012

Rating: 0/10 by 0 users

Alternative Title:

Country:
United States of America
Language:
English
Runtime: 01 hour 22 minutes
Budget: $0
Revenue: $0

Plot Keyword:

No review about this movie yet!