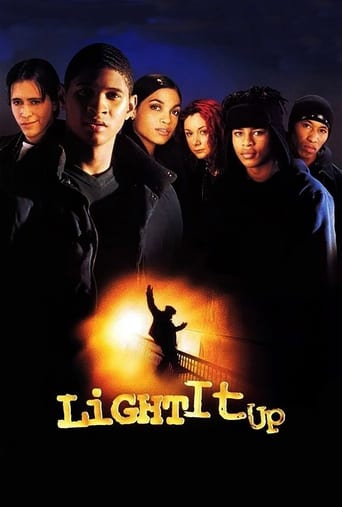 Rating: 6.8/10 by 17 users
On a winter day in a southside Queens high school, events collide and six students are suddenly in an armed standoff with the NYPD. At the school, classrooms freeze, teachers come and go, resources are scant.
Directing:
Writing:
Stars:
Release Date: Thu, Nov 04, 1999

Rating: 6.8/10 by 17 users

Alternative Title:

Country:
United States of America
Language:
English
Runtime: 01 hour 39 minutes
Budget: $0
Revenue: $0

Plot Keyword:

No review about this movie yet!