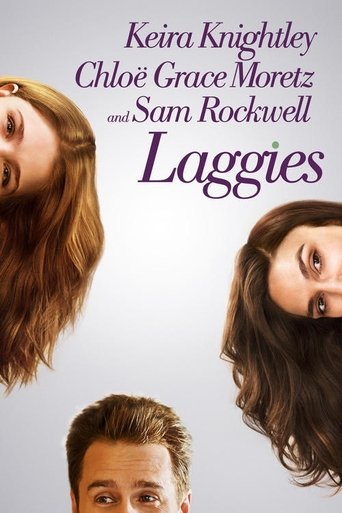 Rating: 6.115/10 by 1013 users
Overeducated and underemployed, 28 year old Megan is in the throes of a quarterlife crisis. Squarely into adulthood with no career prospects, no particular motivation to think about her future and no one to relate to, Megan is comfortable lagging a few steps behind - while her friends check off milestones and celebrate their new grown-up status. When her high-school sweetheart proposes, Megan panics and- given an unexpected opportunity to escape for a week - hides out in the home of her new friend, 16-year old Annika and Annika's world-weary single dad Craig.
Directing:
Lynn Shelton
Cheryl Cowan
Writing:
Stars:
Release Date: Thu, Sep 25, 2014

Rating: 6.115/10 by 1013 users

Alternative Title:
Mi mejor amiga - CR
Amigas - CO
Say When - GB
Encalhados - PT

Country:
United States of America
Language:
English
Runtime: 01 hour 40 minutes
Budget: $5,000,000
Revenue: $2,379,154

Plot Keyword: parent child relationship, friendship, coming of age, female protagonist, mumblecore, woman director, young women

No review about this movie yet!