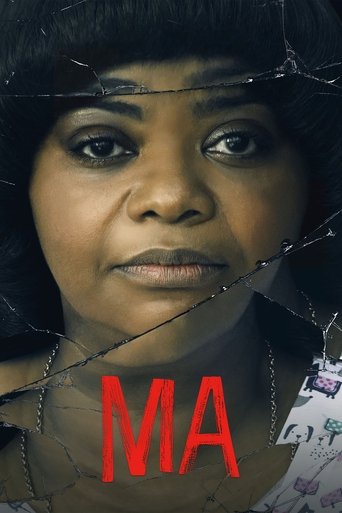 Rating: 5.6/10 by 190 users
Sue Ann is a loner who keeps to herself in her quiet Ohio town. One day, she is asked by Maggie, a new teenager in town, to buy some booze for her and her friends, and Sue Ann sees the chance to make some unsuspecting, if younger, friends of her own.
Directing:
Writing:
Stars:
Release Date: Wed, May 29, 2019

Rating: 5.6/10 by 190 users

Alternative Title:
MA - FR
恐怖大媽 - TW
Ma - Sie sieht alles - DE

Country:
United States of America
Language:
English
Runtime: 01 hour 39 minutes
Budget: $0
Revenue: $0

Plot Keyword:

No review about this movie yet!