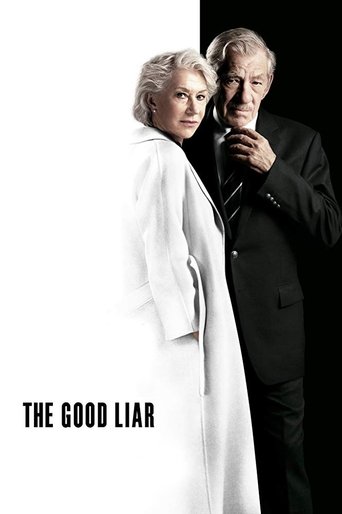 Rating: 7.5/10 by 3 users
An aging con artist cannot believe his luck when he meets a wealthy widow and marks her as his next target. But she hides a secret of her own.
Directing:
Writing:
Nicholas Searle
Jeffrey Hatcher
Stars:
Release Date: Fri, Nov 08, 2019

Rating: 7.5/10 by 3 users

Alternative Title:
A Grande Mentira - BR
Hyvä valehtelija - FI
A Mentira Perfeita - PT
Хороший лжец - RU

Country:
United States of America
Language:
English
Runtime: 01 hour 49 minutes
Budget: $0
Revenue: $0

Plot Keyword:

No review about this movie yet!