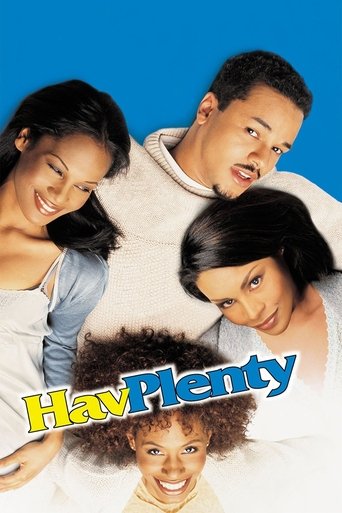 Rating: 7.4/10 by 4 users
Lee Plenty is an almost broke would-be novelist and Havilland Savage is rich and very beautiful woman and his friend. When she invites him to her home for New Year's Eve, they start to build up a romance.
Directing:
Writing:
Stars:
Release Date: Thu, Sep 11, 1997

Rating: 7.4/10 by 4 users

Alternative Title:

Country:
United States of America
Language:
English
Runtime: 01 hour 32 minutes
Budget: $0
Revenue: $0

Plot Keyword:

No review about this movie yet!