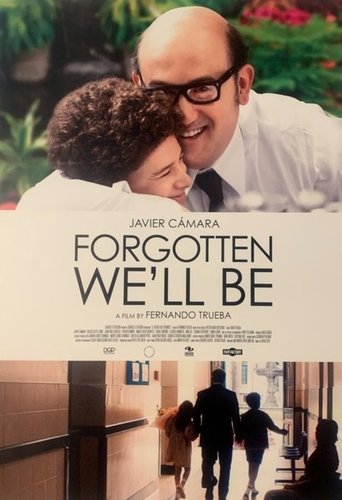 Rating: 6.7/10 by 5 users
Portrays the life of Héctor Abad Gómez, a prominent doctor and human rights activist in the polarized, violent Medellin of the 70s. A family man worried not only for his own children but those of the underprivileged classes as well, his home was imbued with vitality and creativity, the result of an education based on tolerance and love. Nothing could foretell that a terrible cancer would take the life of one of his beloved daughters. Driven by sadness and rage, Héctor devoted himself to the social and political causes of the time. But Medellin's intolerant society would harass him until he was finally silenced.
Directing:
Writing:
David Trueba
Héctor Abad Faciolince
Stars:
Release Date: Sat, Aug 22, 2020

Rating: 6.7/10 by 5 users

Alternative Title:
Memories of My Father - GB

Country:
Colombia
Language:
English
Español
Runtime: 02 hour 16 minutes
Budget: $0
Revenue: $0

Plot Keyword:

No review about this movie yet!