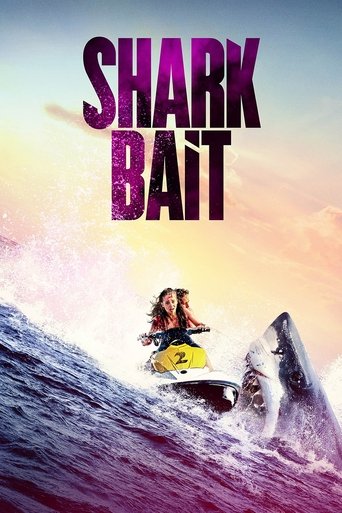 Rating: 6.287/10 by 108 users
A group of friends enjoying a weekend steal a couple of jetskis racing them out to sea, ending up in a horrific head-on collision. They struggle to find a way home with a badly injured friend while from the waters below predators lurk.
Directing:
Writing:
Stars:
Release Date: Fri, May 13, 2022

Rating: 6.287/10 by 108 users

Alternative Title:
Jetski - US
海上48hours 悪夢のバカンス - JP

Country:
Malta
United Kingdom
United States of America
Language:
English
Runtime: 01 hour 27 minutes
Budget: $0
Revenue: $0

Plot Keyword: shark attack, shark, great white shark, survival horror

No review about this movie yet!