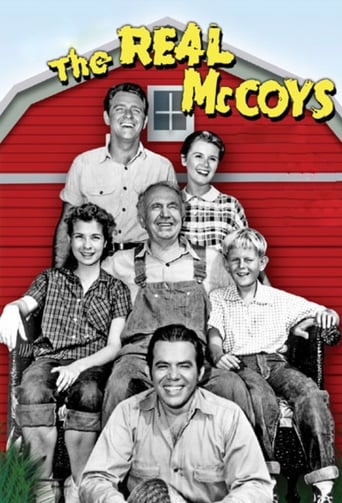 Rating: 5.9/10 by 8 users
How're You Gonna Keep 'Em Down on the Farm?
Luke and Louise feel they have a real problem with Greg, who is addicted to telling fantastic stories about imaginable playmates and people. When they return home from a day's outing, after leaving Greg with Pepino, he tells them three escaped convicts had been captured by the police at their home, and they decide it is just another one of his tall tales.
Release Date: Thu, Oct 03, 1957

Country: US
Language: En
Runtime: 30