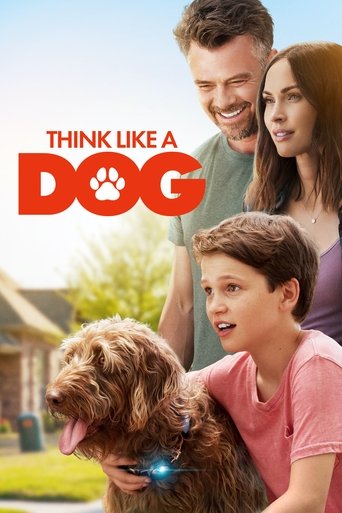 Rating: 6.7/10 by 16 users
A 12-year-old tech prodigy whose science experiment goes awry and he forges a telepathic connection with his best friend, his dog. The duo join forces and use their unique perspectives on life to comically overcome complications of family and school.
Directing:
Writing:
John J. Strauss
Gil Junger
Stars:
Release Date: Thu, Aug 06, 2020

Rating: 6.7/10 by 16 users

Alternative Title:
家有儿女之最佳拍档 - CN
狗最好的朋友 - CN
Un amigo en mente - MX
人犬一點通 - TW

Country:
United Kingdom
United States of America
Language:
English
Runtime: 01 hour 31 minutes
Budget: $0
Revenue: $0

Plot Keyword:

No review about this movie yet!