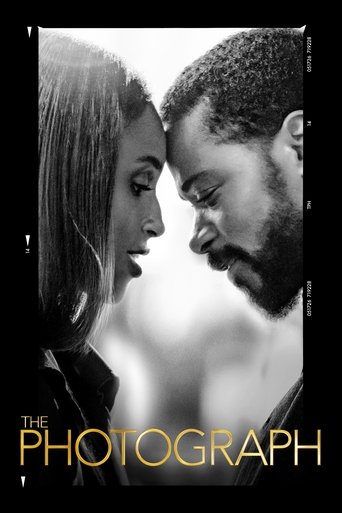 Rating: 6.8/10 by 12 users
When famed photographer Christina Eames dies unexpectedly, she leaves her estranged daughter, Mae, hurt, angry and full of questions. When Mae finds a photograph tucked away in a safe-deposit box, she soon finds herself delving into her mother's early life -- an investigation that leads to an unexpected romance with a rising journalist.
Directing:
Writing:
Stars:
Release Date: Fri, Feb 14, 2020

Rating: 6.8/10 by 12 users

Alternative Title:

Country:
United States of America
Language:
English
Runtime: 01 hour 46 minutes
Budget: $0
Revenue: $0

Plot Keyword:

No review about this movie yet!