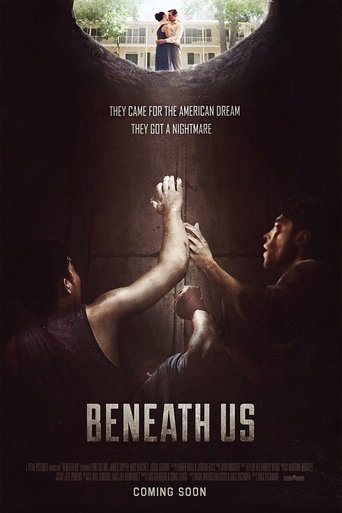 Rating: 6.6/10 by 11 users
The American Dream becomes a nightmare for a group of undocumented day laborers hired by a wealthy couple. What they expect to be their biggest payday turns into a terrifying fight for survival.
Directing:
Writing:
Mark Mavrothalasitis
Max Pachman
Stars:
Release Date: Fri, Mar 06, 2020

Rating: 6.6/10 by 11 users

Alternative Title:
그레이브 하우스 - KR

Country:
United States of America
Language:
English
Español
Runtime: 01 hour 30 minutes
Budget: $0
Revenue: $0

Plot Keyword: american dream, workmen, payday, workers

No review about this movie yet!