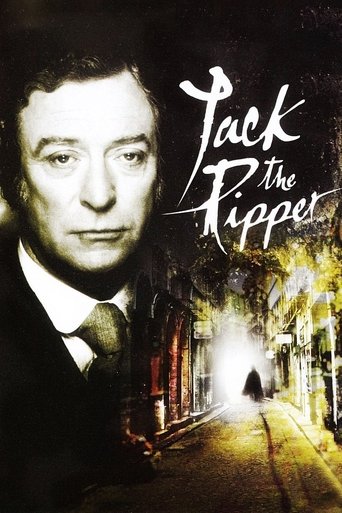 Rating: 7.2/10 by 55 users
Jack the Ripper is a 1988 two-part television film/miniseries portraying a fictionalized account of the hunt for Jack the Ripper, the unidentified serial killer responsible for the Whitechapel murders of 1888. The series coincided with the 100th anniversary of the murders.
Writing:
David Wickes
Derek Marlowe
Stars:
Release Date: Tue, Oct 11, 1988

Country: GB
Language: En
Runtime: 183

Season 1: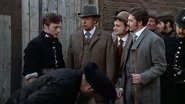 Episode 1: Episode 1
(Oct 11, 1988)
In the early hours of Friday morning, August 31st 1888 a penniless prostitute was slaughtered on a London Street. Her name was Mary Ann Nichols. With the death of this one woman began a reign of terror so horrifying that the world remembers it still.
Episode 2: Episode 2
(Oct 18, 1988)
In the autumn of 1888 London's huge metropolis was gripped by fear. On the teeming streets of Whitechapel women were being torn to pieces by a killer who vanished in the shadows time after time. So terrible was the savagery, that the world remembers it still.